Young Realtor of the Year
Independent Contractor (Professional Service)
Need to increase revenues, but has no extra time available after a successful marketing campaign.
Realtor now makes $1,000 per day in addition to successful sales revenues with limited time investment.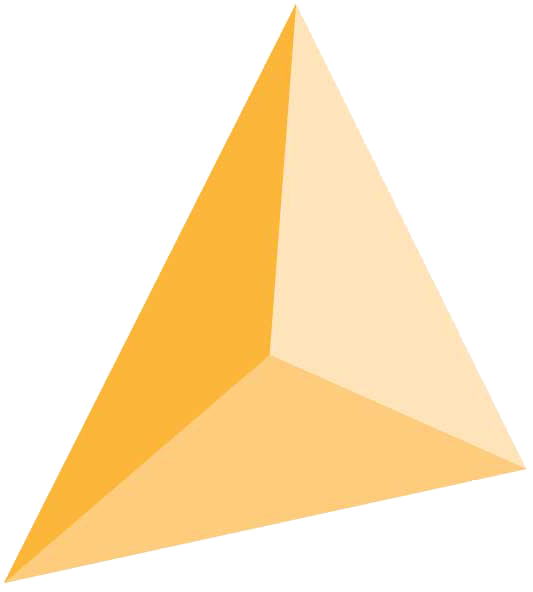 ---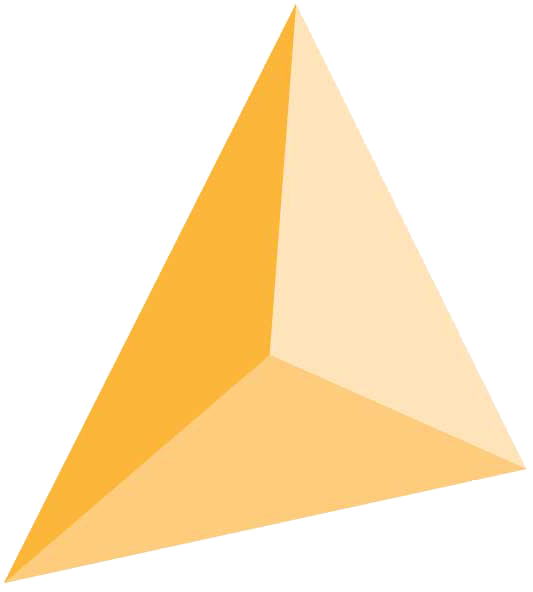 ---
When other local realtors phone for free advice, he sells them on shadowing him in action for a day, where they are free to take notes, and, guarantee they will not impede his ability to work nor talk to his clients.
A one-hour debrief plus a handout highlighting the most important parts of day are included. A less successful realtor and inexperienced realtor is positioned as an expert and educated.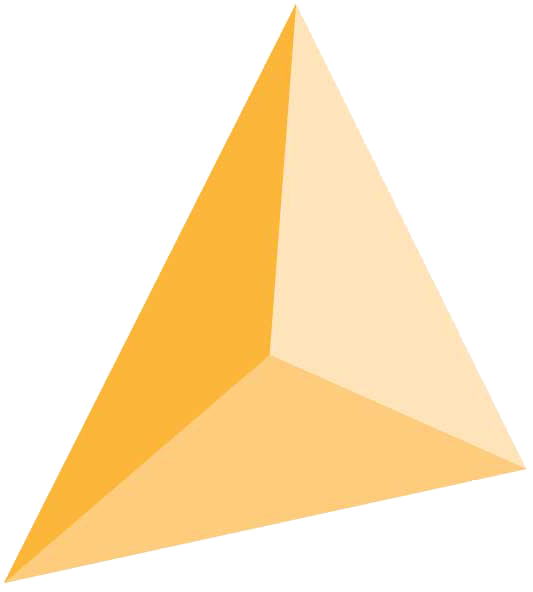 ---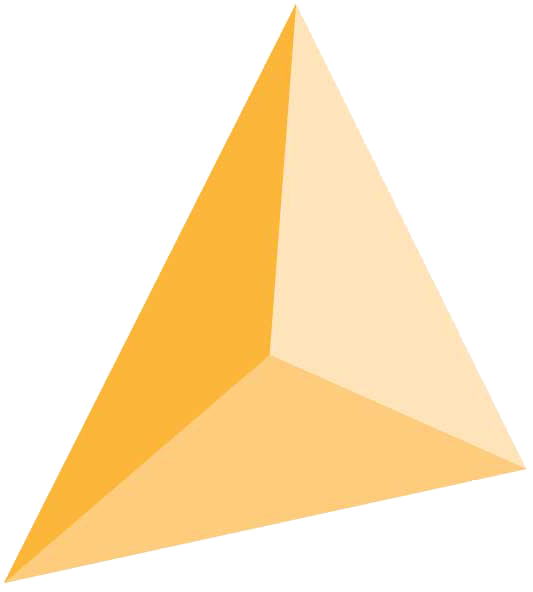 ---
Regular, time-consuming phone calls were turned into a source of revenue.
Sales Script
Referral Program