Independent Contractor (Professional Service)
Generate more new leads and create a loyal client base
Risk Reversal and Service Packaging
Personal Trainer tripled industry average revenues with this service package that sold for 10 times the industry average.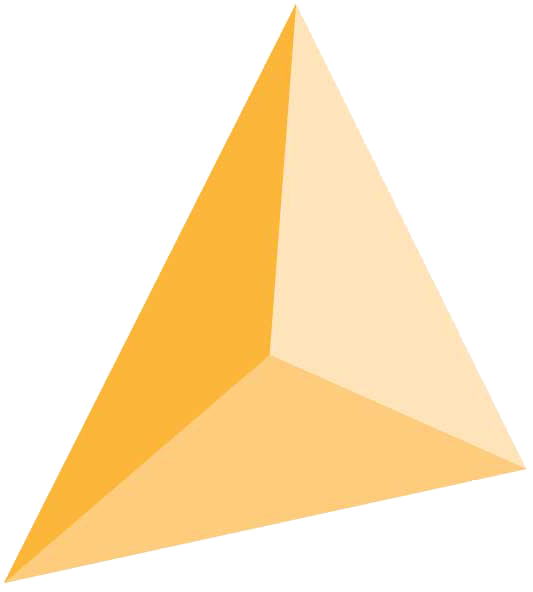 ---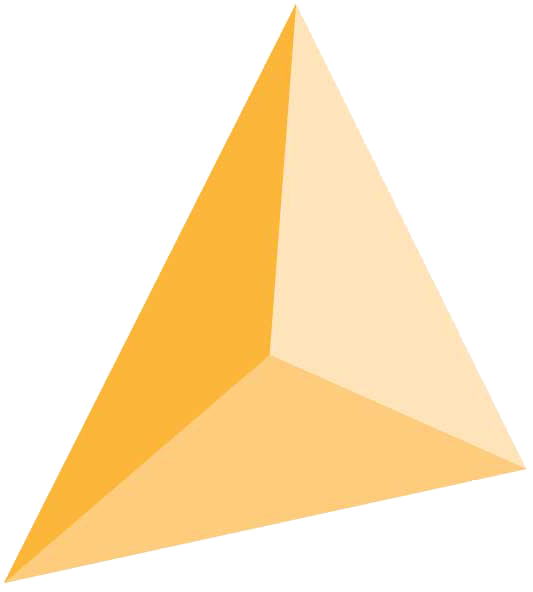 ---
To understand why first-time buyers failed to purchase training, the first session was offered for free to clients who were qualified through a series of questions. This demonstrated credibility, empathy, insight, and most importantly the ability to provide a benefit to the person. Potential clients could evaluate the service before they opened their wallets.
First session free, with package program of services available for $3,000 for Platinum clients.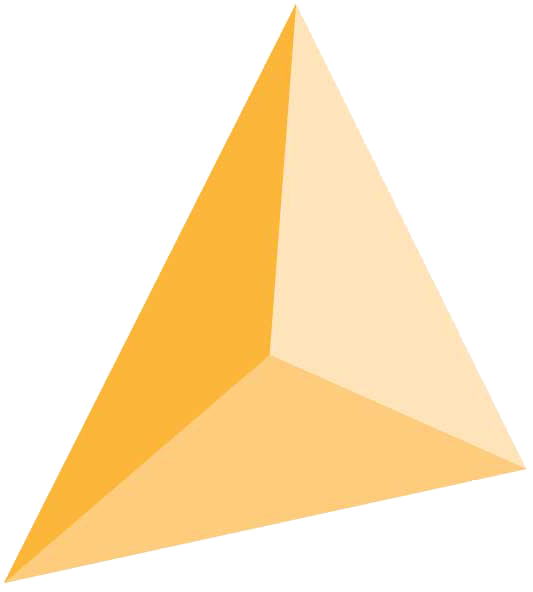 ---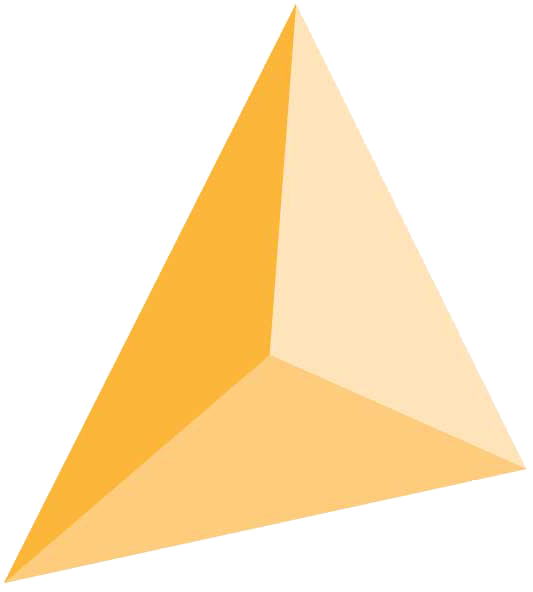 ---
Advertise and promote free session
Training Program
Sales Scripts
Referral Program