To increase annual transactions; most customers make 'one-time' purchases of large products that sell for approximately $70,000.
Maintenance Program (Service Plan)
The 'lifetime value' of each client went up dramatically, and most sales were increased by $2,500 for the Maintenance Program.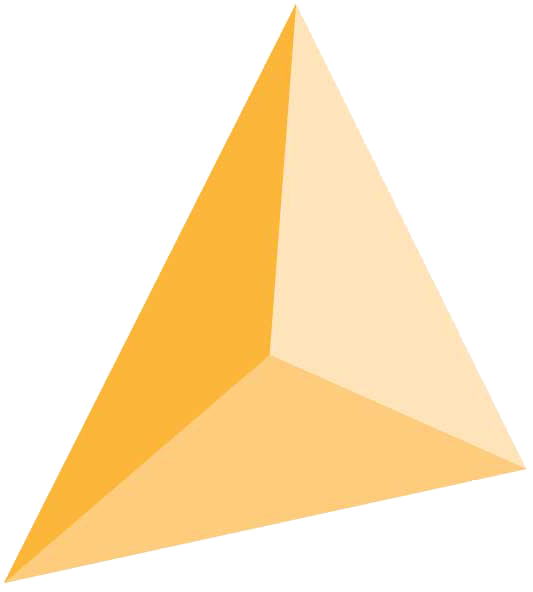 ---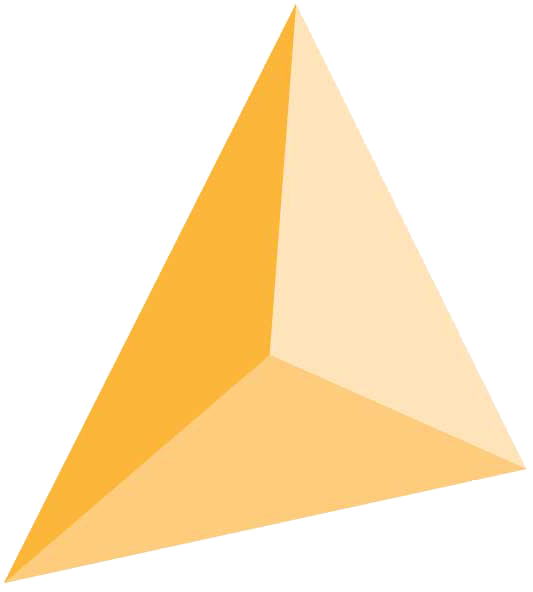 ---
Machines seldom had any issues inside five years. A Warranty and Maintenance Program was developed to upsell each client and provide an opportunity to 'get in the door' of the customer quarterly.
The $2,500 program was up-sold to each customer, providing an (almost) unconditional warranty and ease of mind.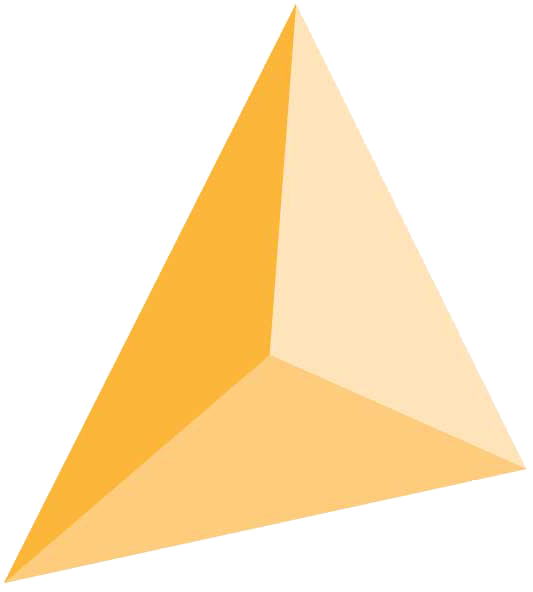 ---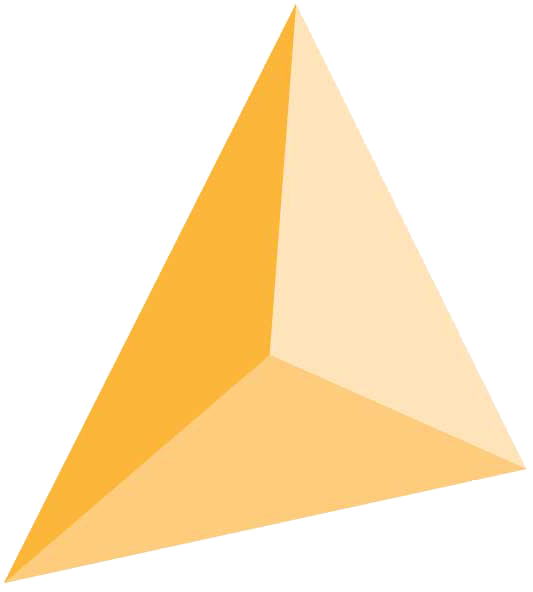 ---
The serviceperson who made quarterly visits to each client also served as a salesperson looking for other opportunities
Collateral for other products
Sales Script
Questionnaire