Small Magazine Publisher (Professional Service)
Increase profits with cross selling opportunities, without any time expense.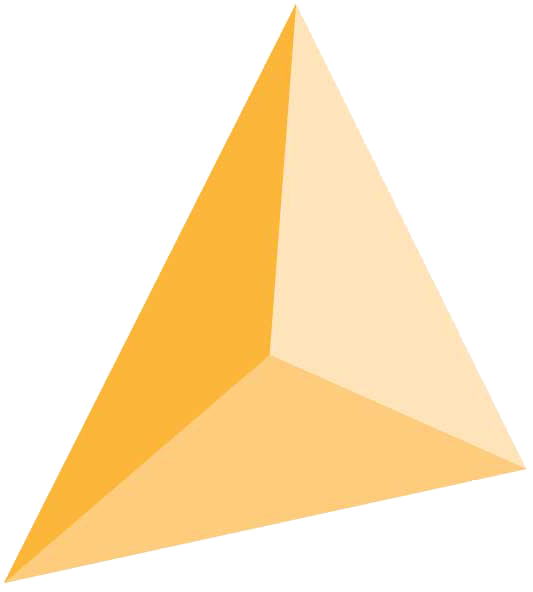 ---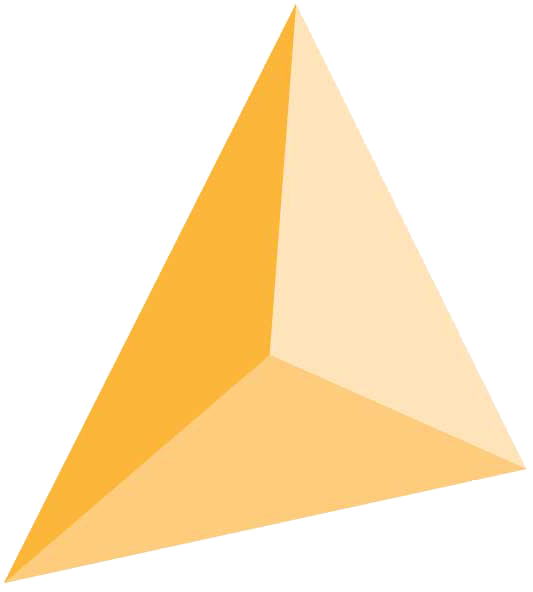 ---
A prominent marketing personality authored a regular column and a series of workshops to educate clients on easy-to-implement and cutting-edge marketing initiatives to sell clients a new twelve-month program.
The twelve-month program would assist advertising clients on marketing their own business, creating better offers, back end sales, as well as profitable joint-venture opportunities.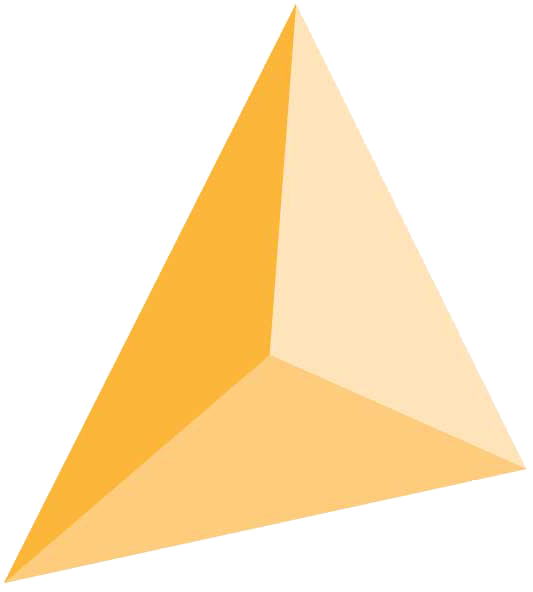 ---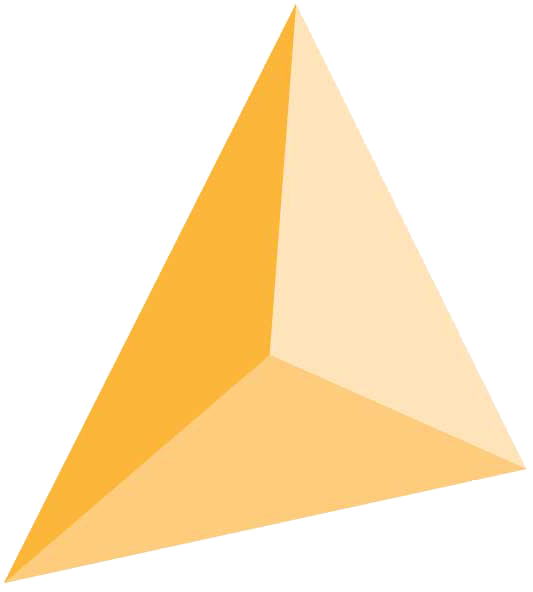 ---
Free Series of Marketing Workshops + Newsletter Column
Sales Script to promote Starter Program
Email Template
Workshop Invitation